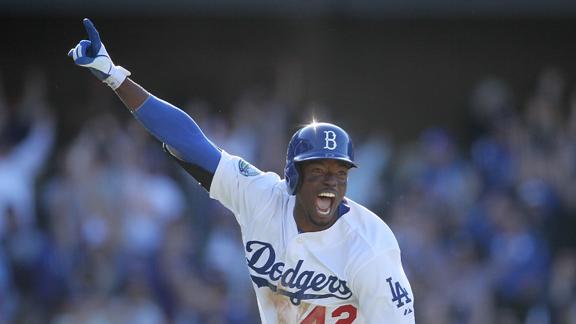 Super Saturday!!!
16 Posts Today: Injury updates, great articles, lots of fun stuff, and 3 Fantasy video's ... / Don't miss Video Sunday 12 ... / Thank you everyone for visiting Cowboy's Baseball and sharing my love of the game ... / Have a Fantastic Weekend!!!
Until next time, so long everybody ...
Lee [ Cowboy ]
Please know that I am thankful for donation's at:
Lee Cress
PO Box 542
Dumont, Co.
80436